Learn more about our advanced Customer Chat
Branding and making your store different is the key to a successful online business.

Recart's Customer Chat lets you fully customize the Messenger experience that your customers have with you, while also converting them into Messenger subscribers.

Once a customer sends a message to your Facebook page via the Customer Chat, they will be instantly subscribed. You can check your current subscribers on your Subscriber's page.
To activate the Customer Chat go to Opt-in Tools page and click on the three dots next to the Customer Chat, then click on Activate.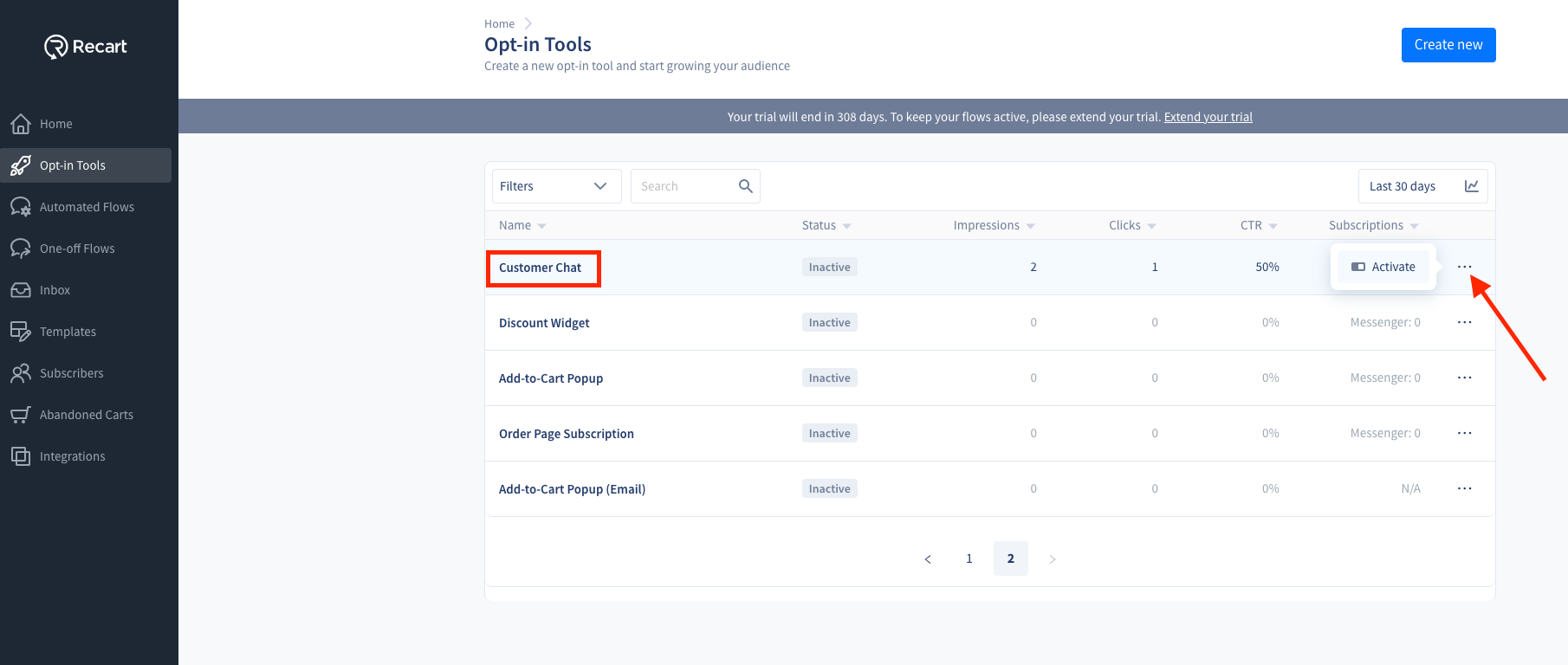 Once it is done you will see the Status is Active.

If you click on the Customer Chat, you will be redirected to the Customer Chat's editor page, where you can customize a greeting for your visitors.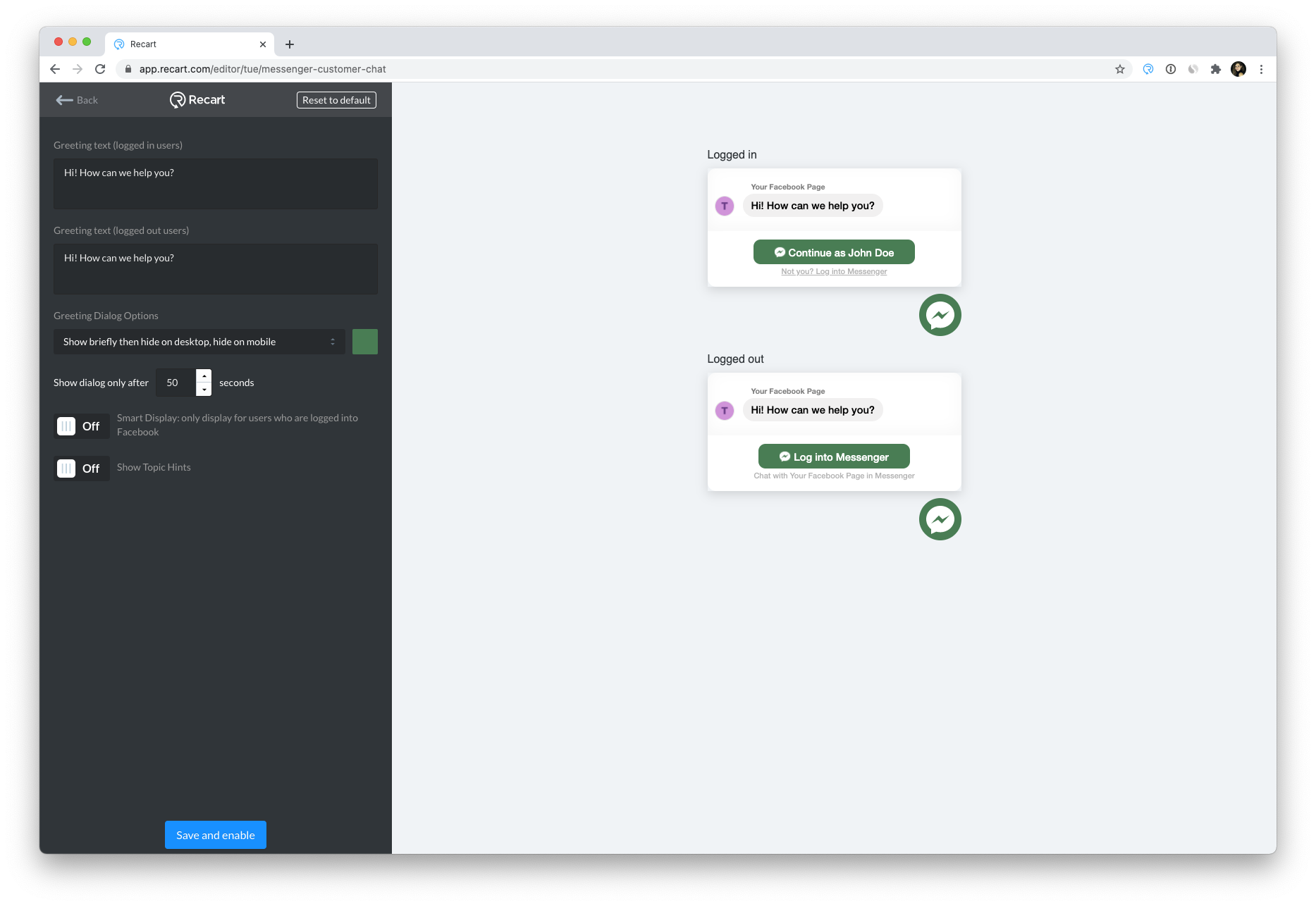 You can also choose different display options by opening the drop-down menu.

Having the chat set to 'Show on mobile and desktop' means having the chat open as default.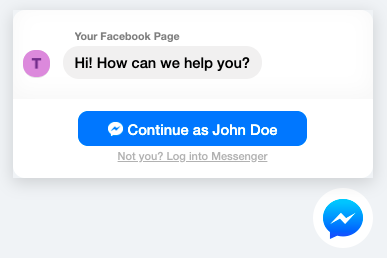 While having the window set to 'Hide on mobile and desktop' will only show the Messenger logo without the window being open.
You can also adjust the Chat's color, by clicking on the white box next to the Greeting dialog options.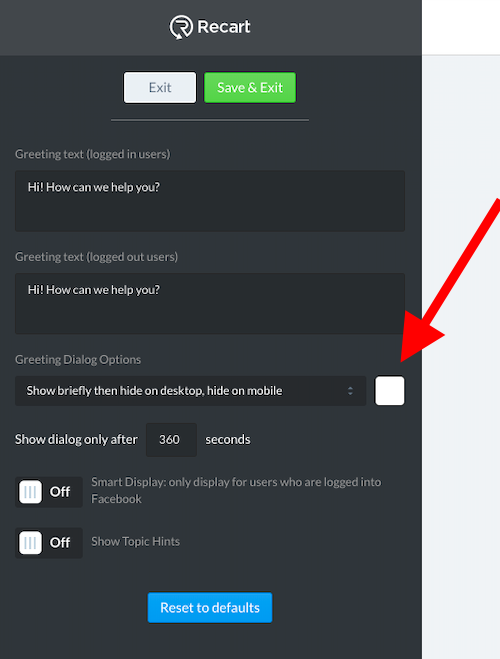 You can change the color by either clicking on the white box and selecting the desired color or by typing in the (hexadecimal) color code.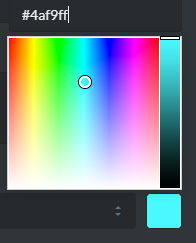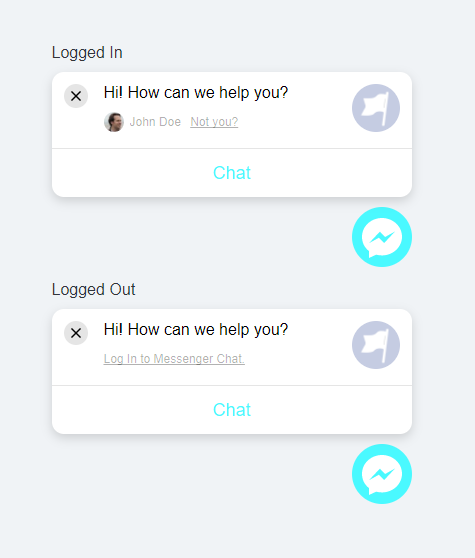 When you're happy with your design, don't forget to click on Save & Exit!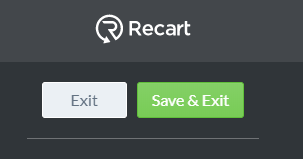 Don't forget to greet your newest Facebook subscribers by sending them an automated welcome message which they will receive as soon as they subscribe.
Enable the welcome message for the Customer Chat the following way:
Customize the messages as you would like to, and click on the Save button, then click the toggle to Enable the flow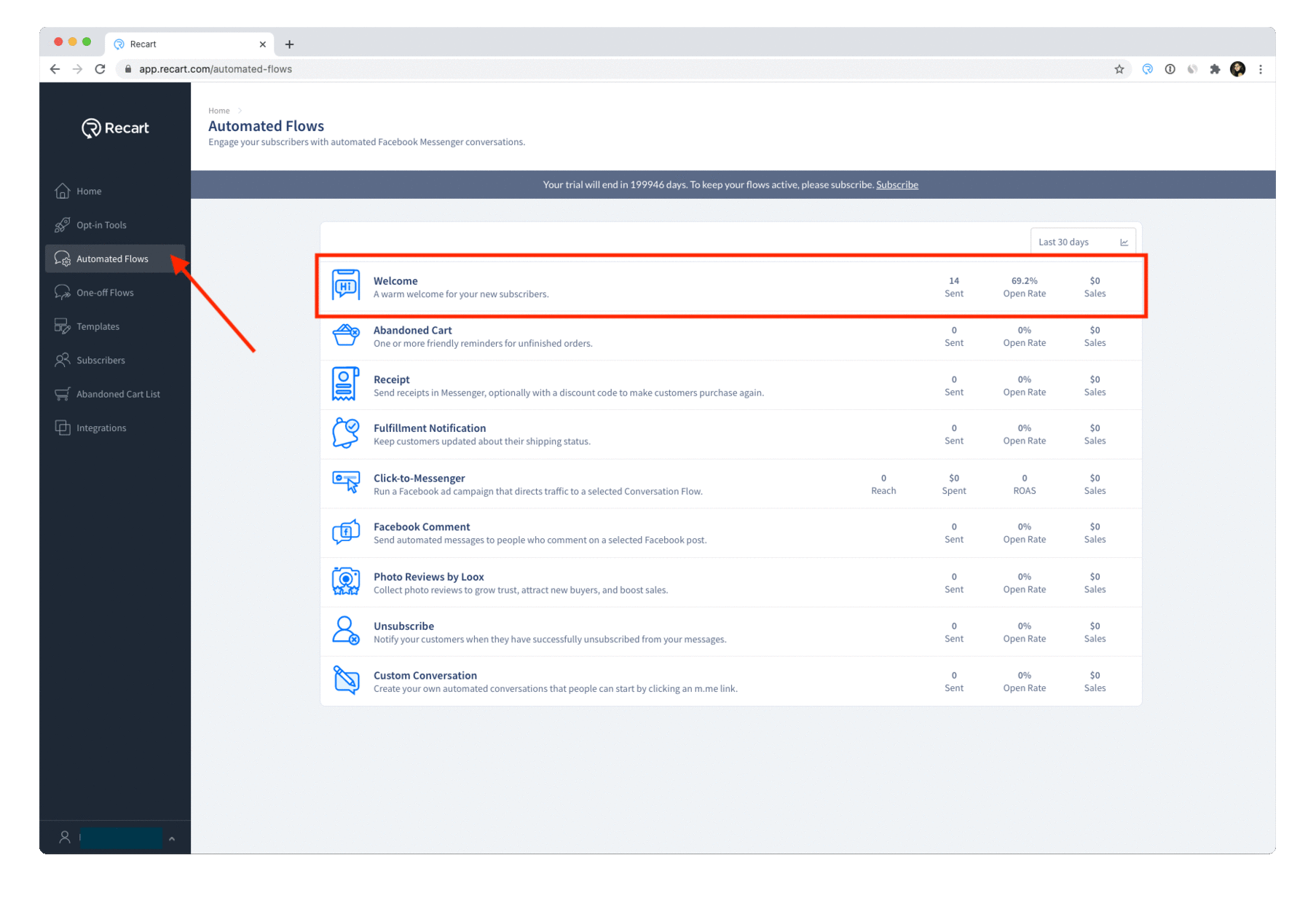 Need more help with setting up your Welcome Messages? Check out our help article here.
Please let us know if you need assistance or if you have a question, our Customer Support team is more than happy to help.😊 Contact us here.