Detailed guide on how to open Incognito/Private Mode/inPrivate Browsing in your favorite browser
In order to make sure you can properly test our features on your site, you'll need to open an incognito window in your browser.
In Chrome, it is called Incognito. In Safari and Mozilla Firefox it is labeled Private Window, while in Internet Explorer, it is called In Private Browsing. These names all refer to one thing: a browser window that doesn't store cookies or your browsing history - so you can browse like there's no tomorrow!
We need this to avoid your browser's cache and remaining cookies that can alter the result - the easiest and nicest way to achieve this is to open a totally new incognito/private window in your browser.
If you're an expert opening such things, this article might be not for you - but if you're new to this option, don't worry, we'll get you covered :)
Google Chrome
or, click on "More"In the top-right corner - the icon with three vertical dots:

Then click on " New Incognito Window".

You're all set if you see this icon: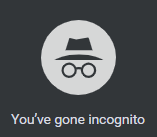 Mozilla Firefox
In the top-right corner, click on "Menu" - the icon with three vertical lines: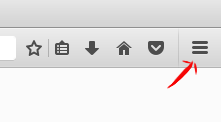 Then look for the mask icon - and click on it:

You're ready when you see the mask icon above your "Menu":

Internet Explorer
At the top right click on the icon with three horizontal dots: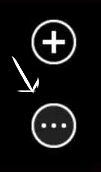 Simply click on "InPrivate Browsing" - you're all set now!
Safari
Press Command - Shift - N at the same time or go to File - New Private Window.