Collect Messenger subscribers from comments on your Facebook posts
With a few clicks now you can turn Facebook posts into sales with the help of Recart's newest feature: Facebook Comments.
If you are familiar with Facebook posts, you can definitely use Facebook Comments to turn those popular posts into revenue by using Facebook Comments as an entry point to connect Facebook users with your custom conversation flows within your Recart account. 🎉
You can use this conversation flow to:
add people to any Klaviyo list

add people to any SMSBump list

automatically follow-up on fan comments

provide an interactive and engaging experience for fans, like a quiz!
The setup is very easy and quick, here is all you need to do:
Before you start, make sure that your Facebook Page has been re-connected to the Recart Dashboard since April 14 2020. This is due to Facebook updating their permission requirements for this feature, which you can accept by disconnecting then re-connecting your Facebook page to our dashboard.
Go to Automated Flows, choose Facebook Comments and click Create new to create a flow from scratch.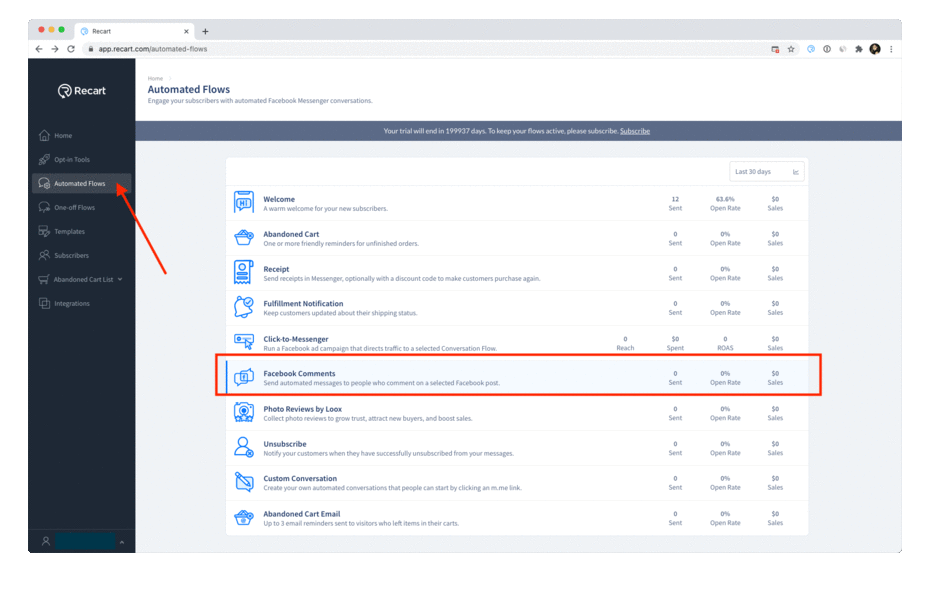 You can also choose a pre-built conversation flow if you go to Templates. Click Open next the the chosen flow, customize the messages as you prefer, then click Save in the upper right corner. You will be asked to name your flow, then click Save and Enable.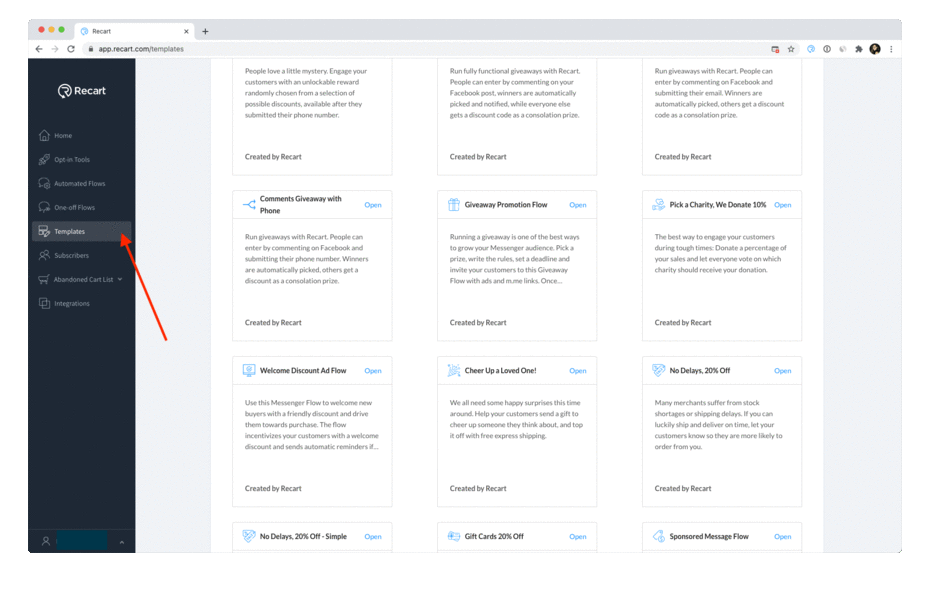 Insert your Facebook post ID which you can find by clicking on your Facebook post from this link. Read more about it here. Or you can skip this part and select the Facebook post later.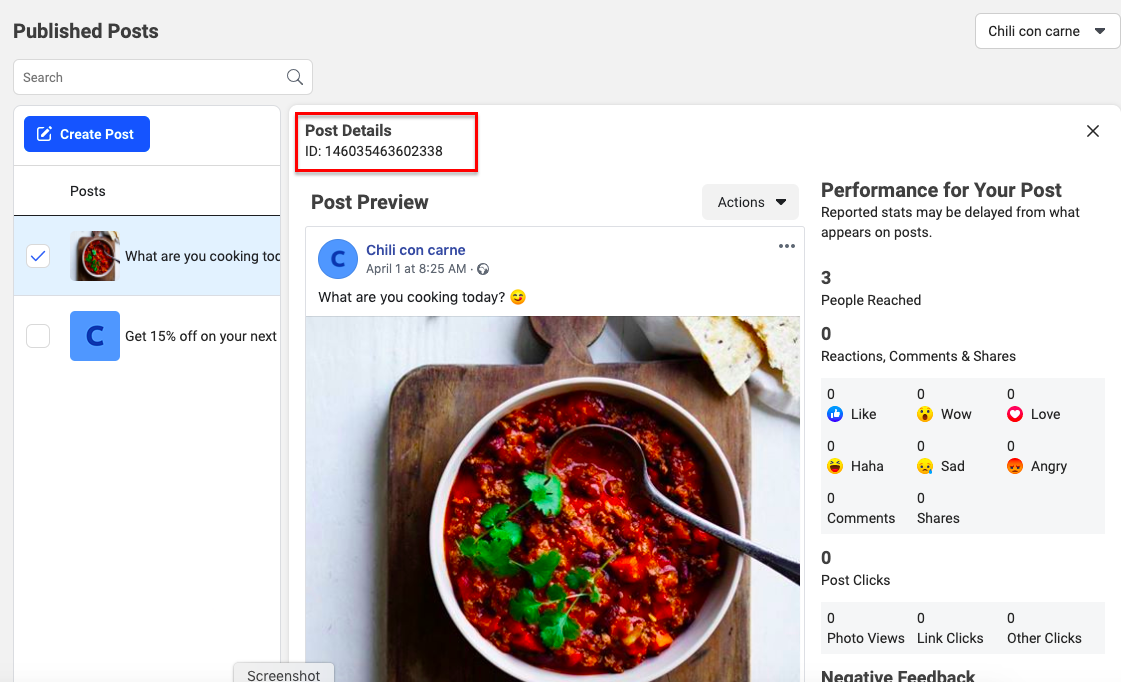 2. Then you'll be taken to the editor where you can build up a conversation flow in order to collect Messenger subscribers and boost your revenue.
Here you can add a condition, delay or collect emails for your Klaviyo list or phone numbers for your SMS Bump account. Start running giveaways for those who commented on your post, offer them a discount and start building stronger relation with your customers so that they can come back to your store more and more.
Have any questions? Reach out to our Customer Support team here. 😊