Focus only on messages that require further attention by integrating Re:amaze and Recart
Re:amaze is an integrated customer service, live chat, and helpdesk platform for online businesses. Their platform combines email, social media, mobile, and chat conversations seamlessly so your customers can reach you however they want.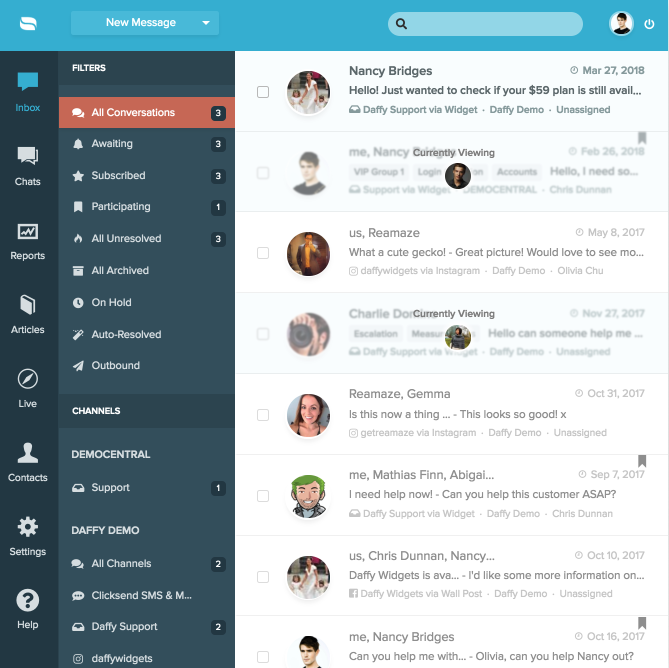 Can I use Re:amaze and Recart at the same time?
Sure! This way Messenger bot flows will only show up in your inbox if your customers need to interact with one of your Support team members. 👍
You can also keep all bot-based conversations and here is what you need to do:
The best way to do this is to set up Re:amaze as a "secondary receiver" so that not all bot-based messages will display within your Re:amaze inbox. This way the only messages that will show up in your Re:amaze inbox are messages that require a response from a Support team member.
Please follow the steps in this Re:amaze article, where you also can find tips and tricks to avoid any issues.
Please let us know if you have questions, we are happy to help. 😊