Learn how to test your Welcome, Abandoned Cart Messenger, Receipt campaigns and Fulfillment Notifications.
Testing any of your campaigns can be tricky. Learn how to make sure that everything works properly.
Of course, you want to make sure, that your Messenger messages are firing out to everyone who subscribed to your Messenger list. Here's how to do it:
Step #1: Open a new incognito window in Google Chrome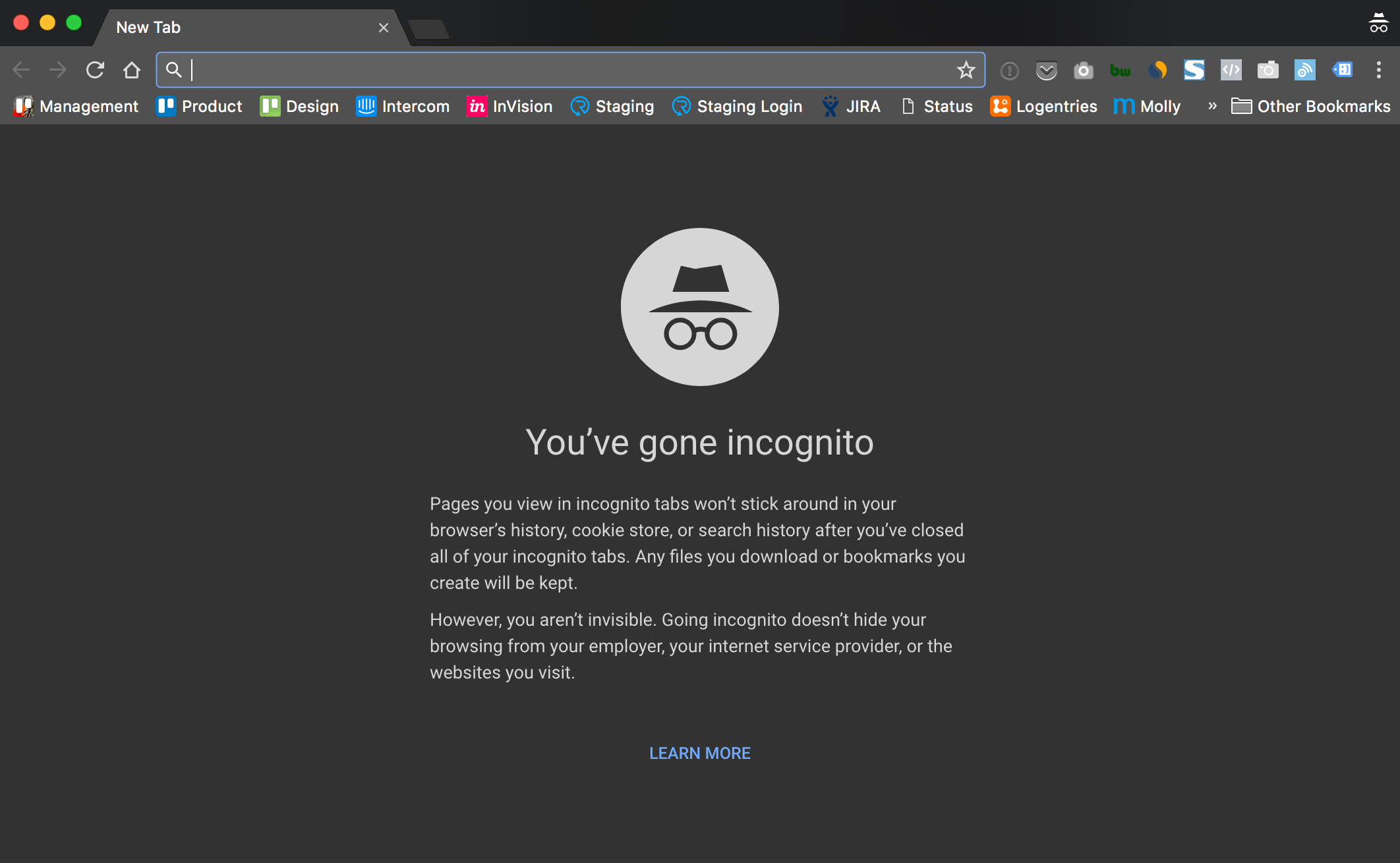 Step #2: Enter facebook.com and log in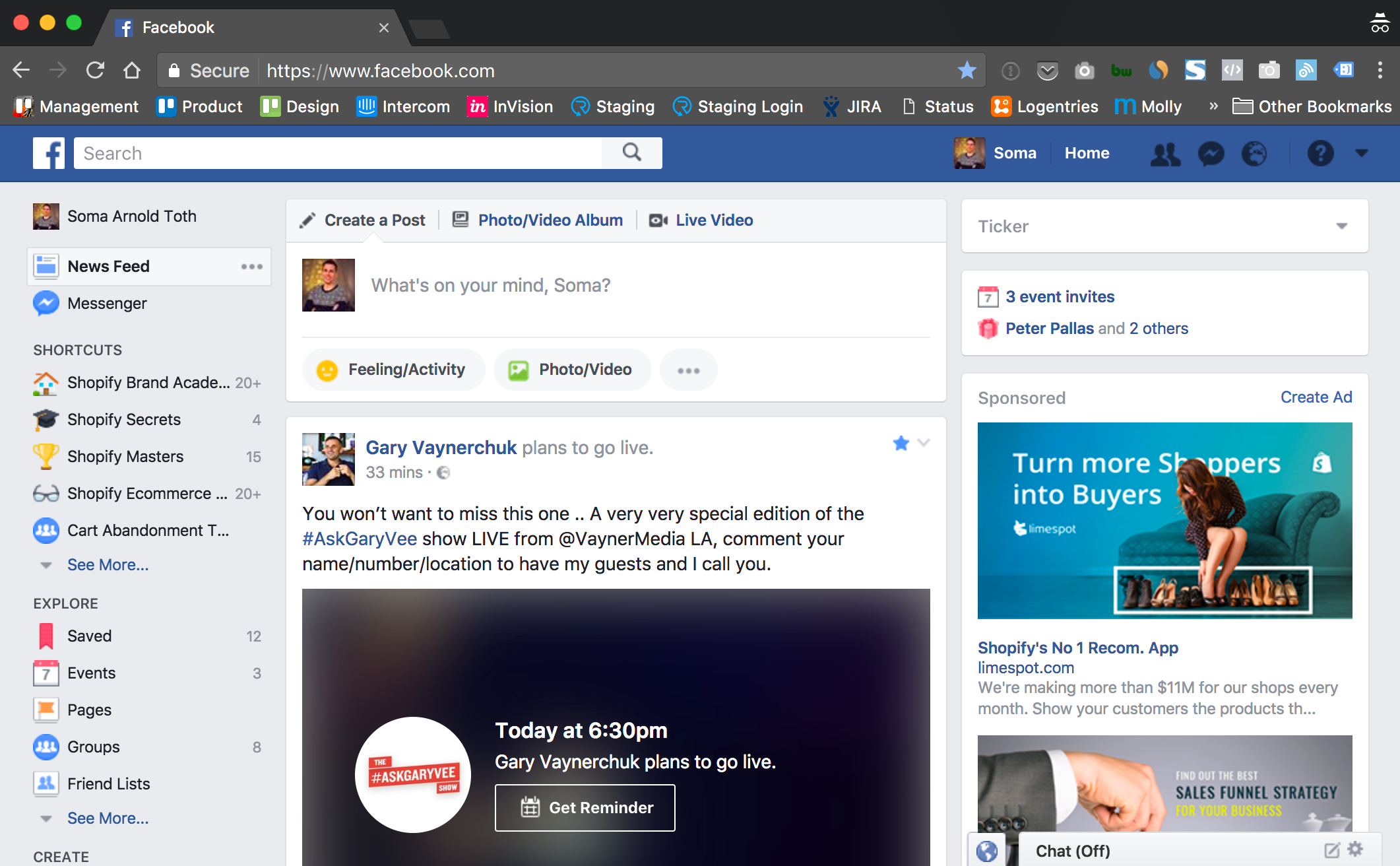 Step #3: Open a new tab in the same incognito window, and navigate to your store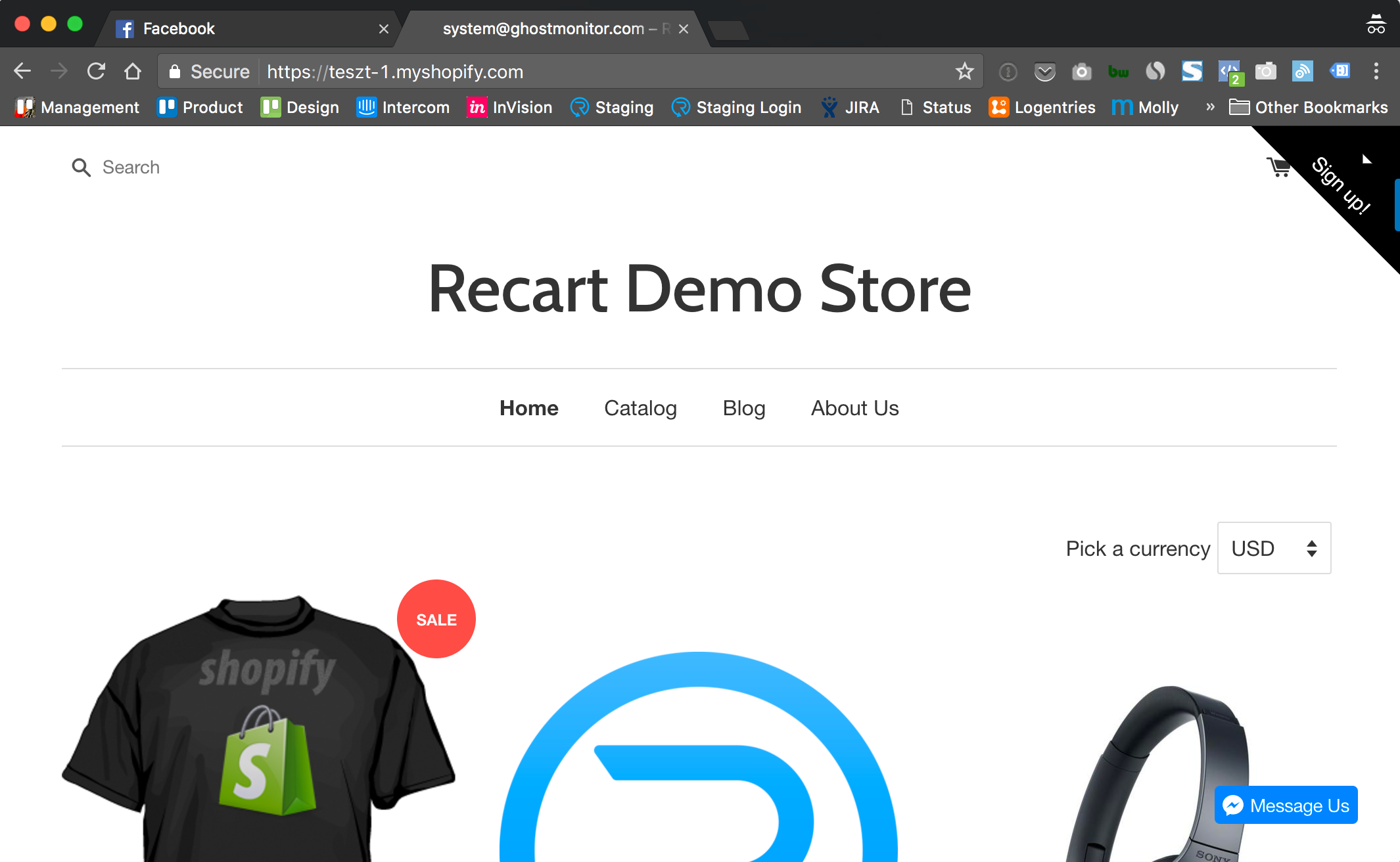 Step #4: Go to a product page, wait a few seconds, subscribe with one of our opt-in tools, then add the item to the cart: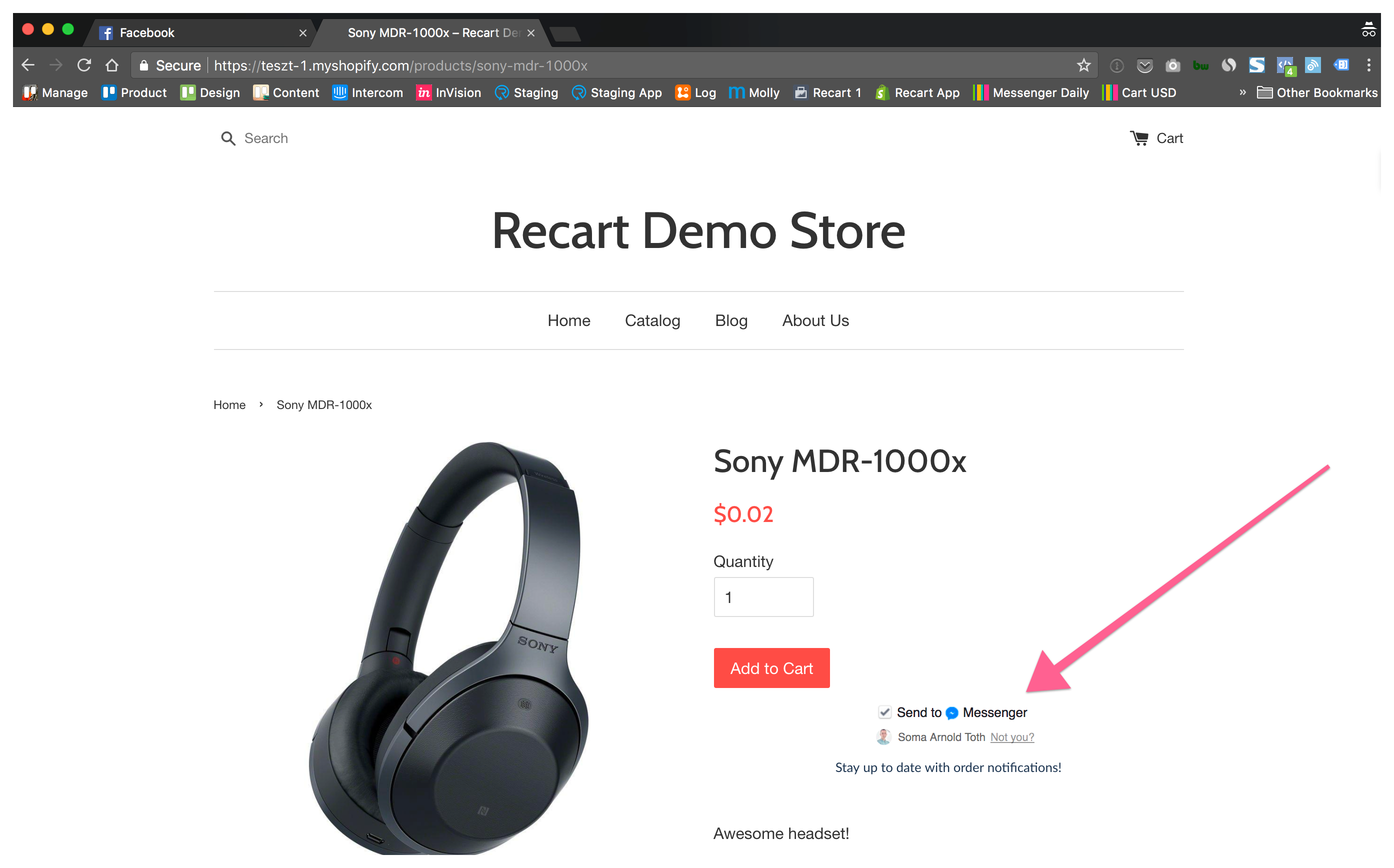 If your opt-in tools still don't appear, please contact us and we'll help you out. :)
This is where you'll need to receive your welcome message in your Messenger inbox, right away.
To test your Abandoned Cart messages follow the steps below 👇
Step #5: Abandon your cart; close all tabs on the Incognito Window.
If you're using the default schedule, the first message should arrive in 60 minutes in your Messenger inbox:
To test your Order Receipt and Fulfillment messages, follow the steps below..., after Step #4. 👇
After you subscribed and added something to the cart, go to the checkout page and finish the order. After a successful order you'll receive the Order Receipt.
Once the order is fulfilled by you or via another app you use, you'll receive the Fulfillment notification.
I hope it helped! If you're still struggling with receiving your messages, please just let us know and we'll help you resolve the issue!